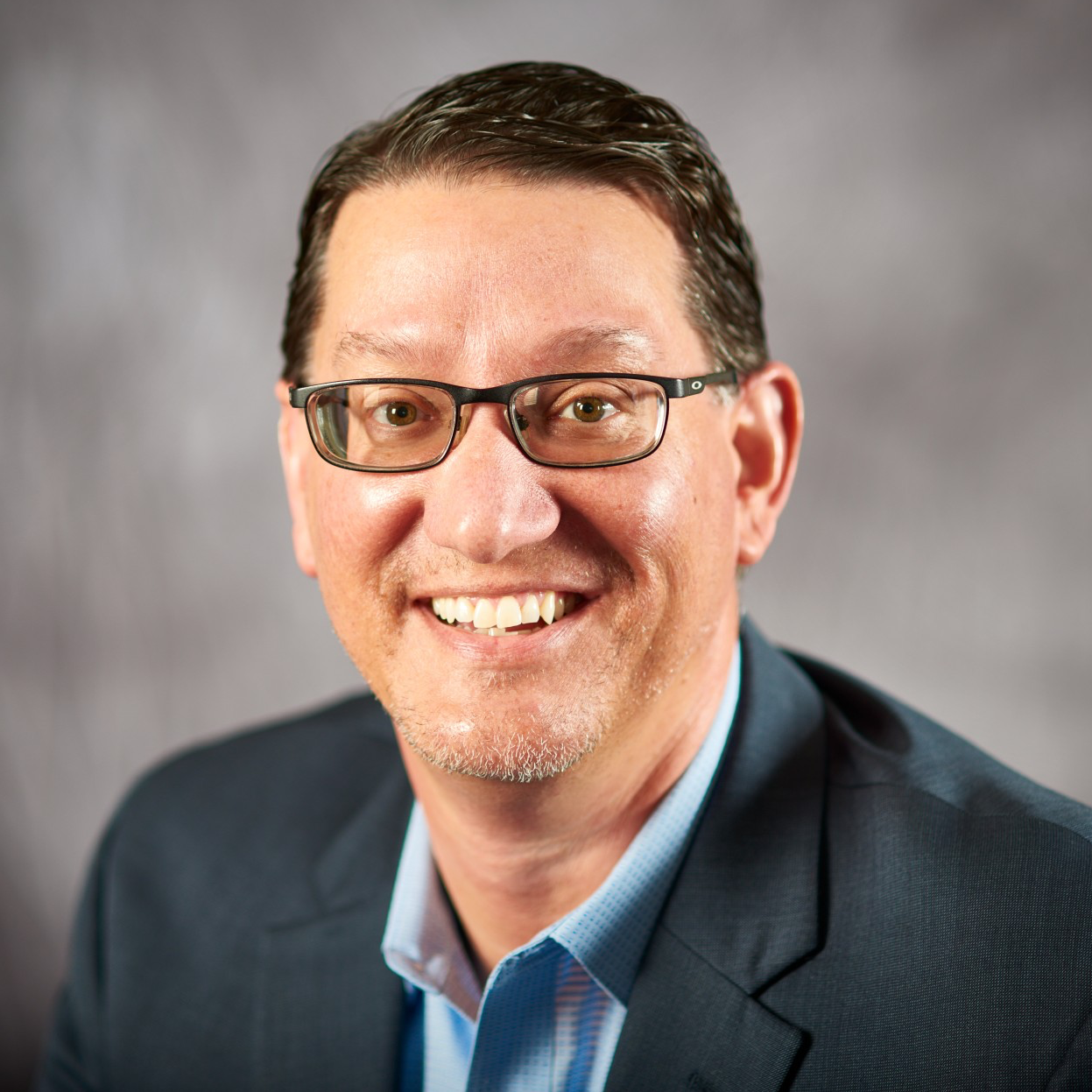 "The job placement connection DD Tech has with local business leaders for a direct career path while receiving top level education is unique in our state. This is an opportunity I encourage all students to take advantage of. "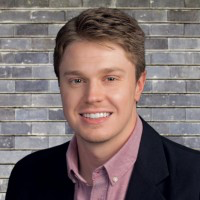 "The foundations for a successful career are laid long before setting foot in an office or a work site on day 1 of a job. Gaining industry-relevant experience, earning key certifications and credentials, and growing their networks gives students a competitive edge in the workplace."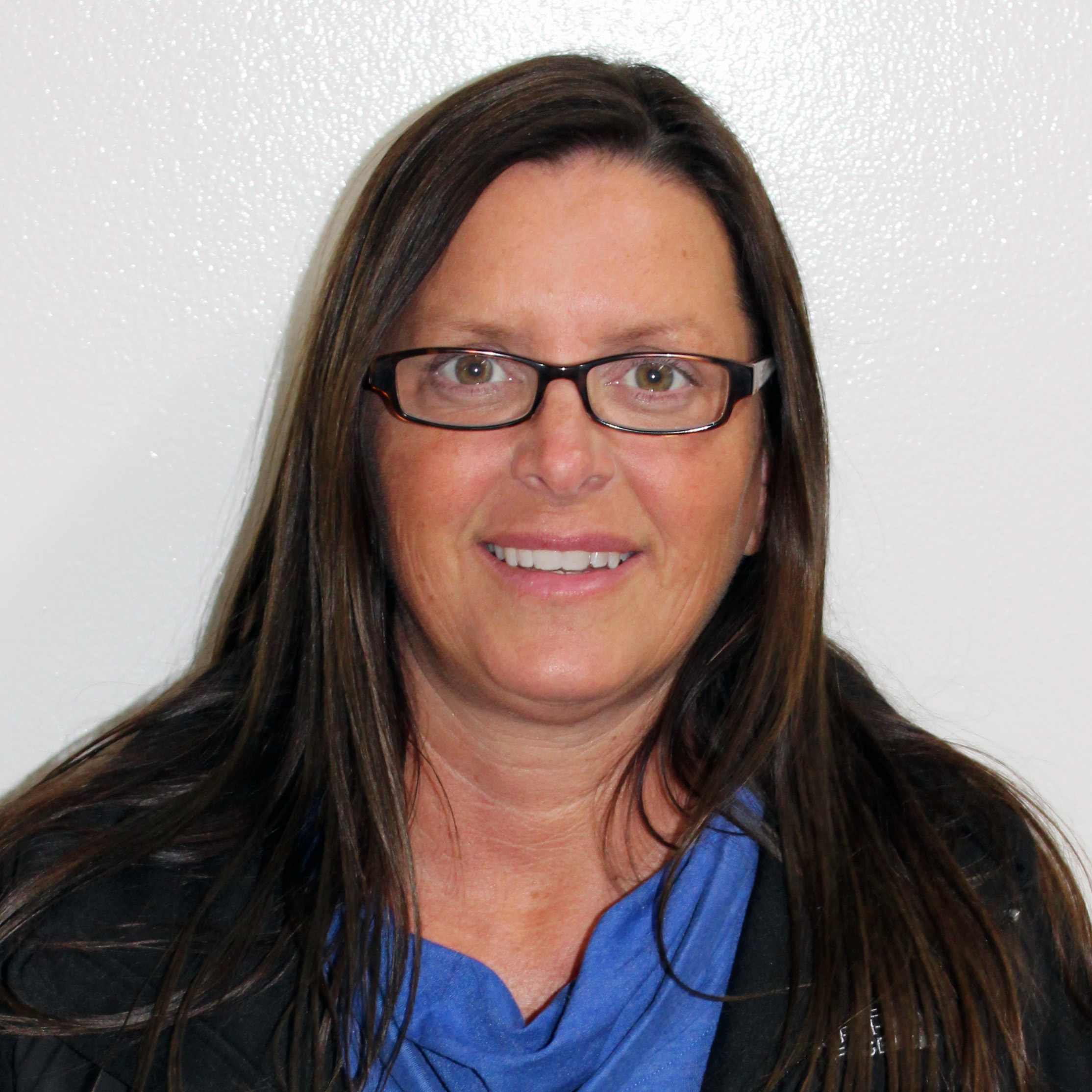 "Students can earn while they learn becoming a Manufacturer Certified Automotive Technician. Properly trained and motivated technicians are in high demand. This can be a lucrative lifelong career, with master certifications available through manufactures such as Ford, GM, Chrysler and many others.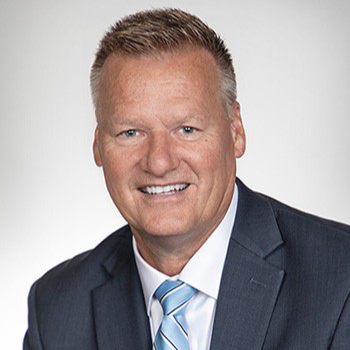 "The partnership between DD Tech and GTC is grounded on supporting all students fully understanding their academic and career planning leading to rewarding life's-work choices."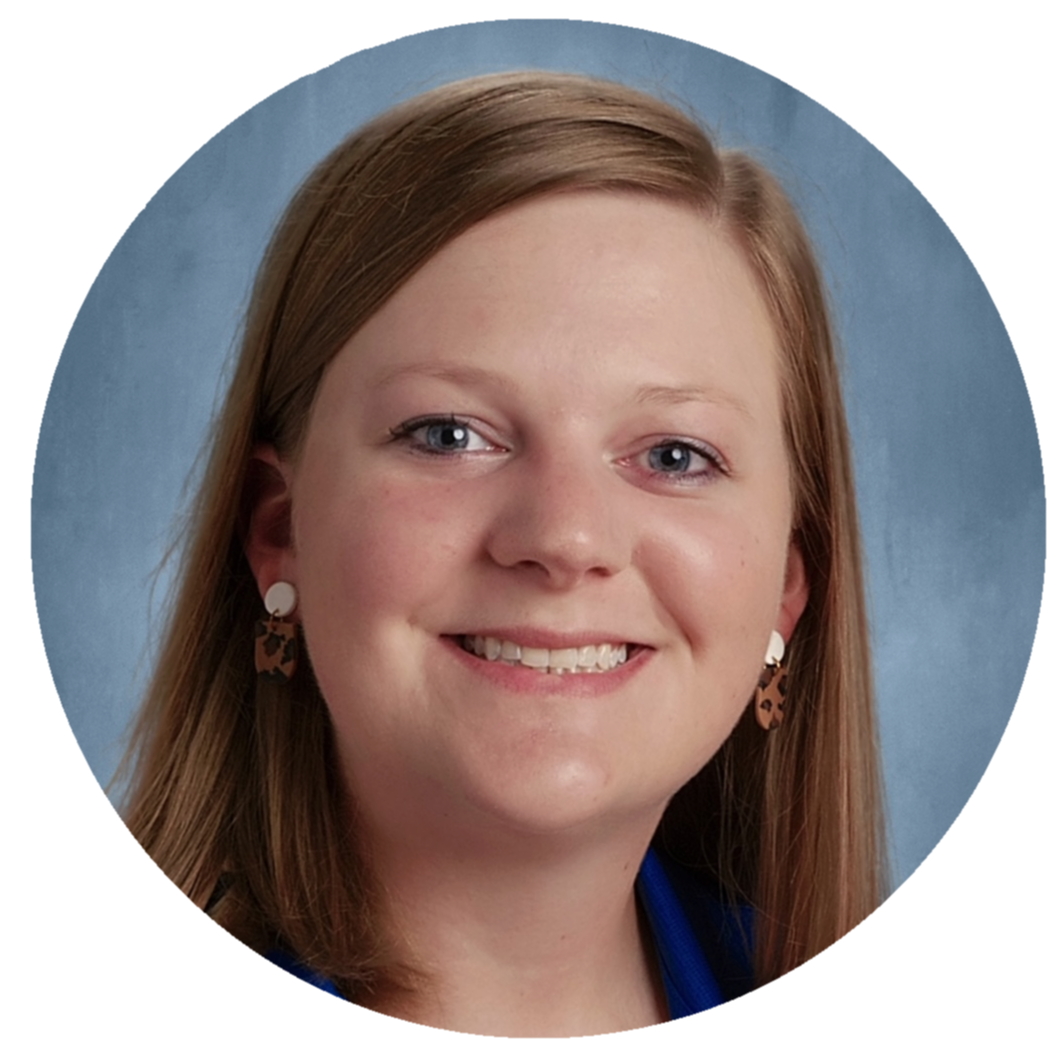 "Career and Technical Education is so important for today's youth, and always will be. CTE jobs are in high-demand, which is why students at DD Tech will learn hands-on, real-word, applicable workplace skills that will better their future, no matter the path they take after high school."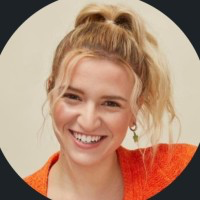 "I am incredibly lucky to have been exposed to all the aspects of the CTE program during high school. Being able to get involved at such a young age has given me years of experiences that I would have never had otherwise."